Buggers!
Buggers!
Defend the Bugger hive from an invasion of the malevolent Enders! Can your tiny starfighter repel the alien threat?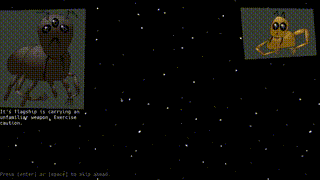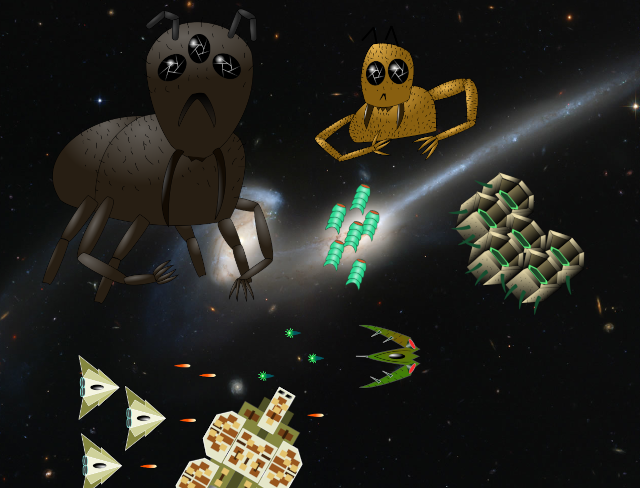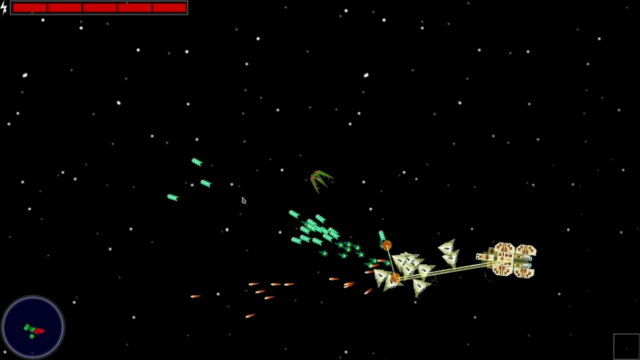 Buggers was made for GameOff 2021. This is my second time doing GameOff, and second attempt at a Godot based game.

https://github.com/intrepidhero-coder/gameoff2021

https://intrepidhero.itch.io/buggers

Play in the browser with fullscreen.
Keyboard controls:
Movement: WASD or arrows
Fire: Spacebar
Targeting: R (nearest), T/Y (cycle forward/back)